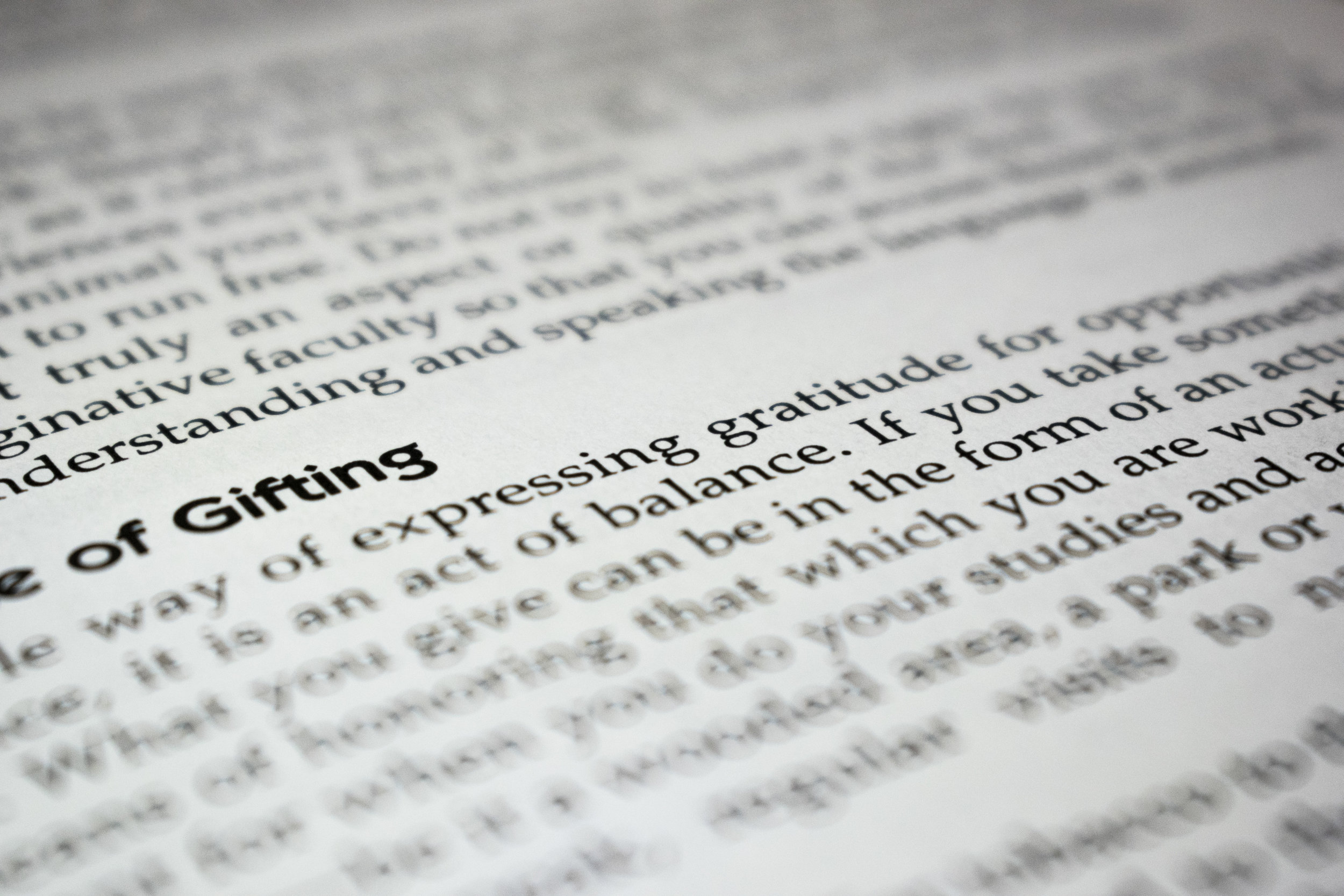 Learn about important industry terms in our mortgage and real estate glossary.
Use these calculators to estimate potential figures.
Secure Document Upload Portal
Upload documents to our secure portal.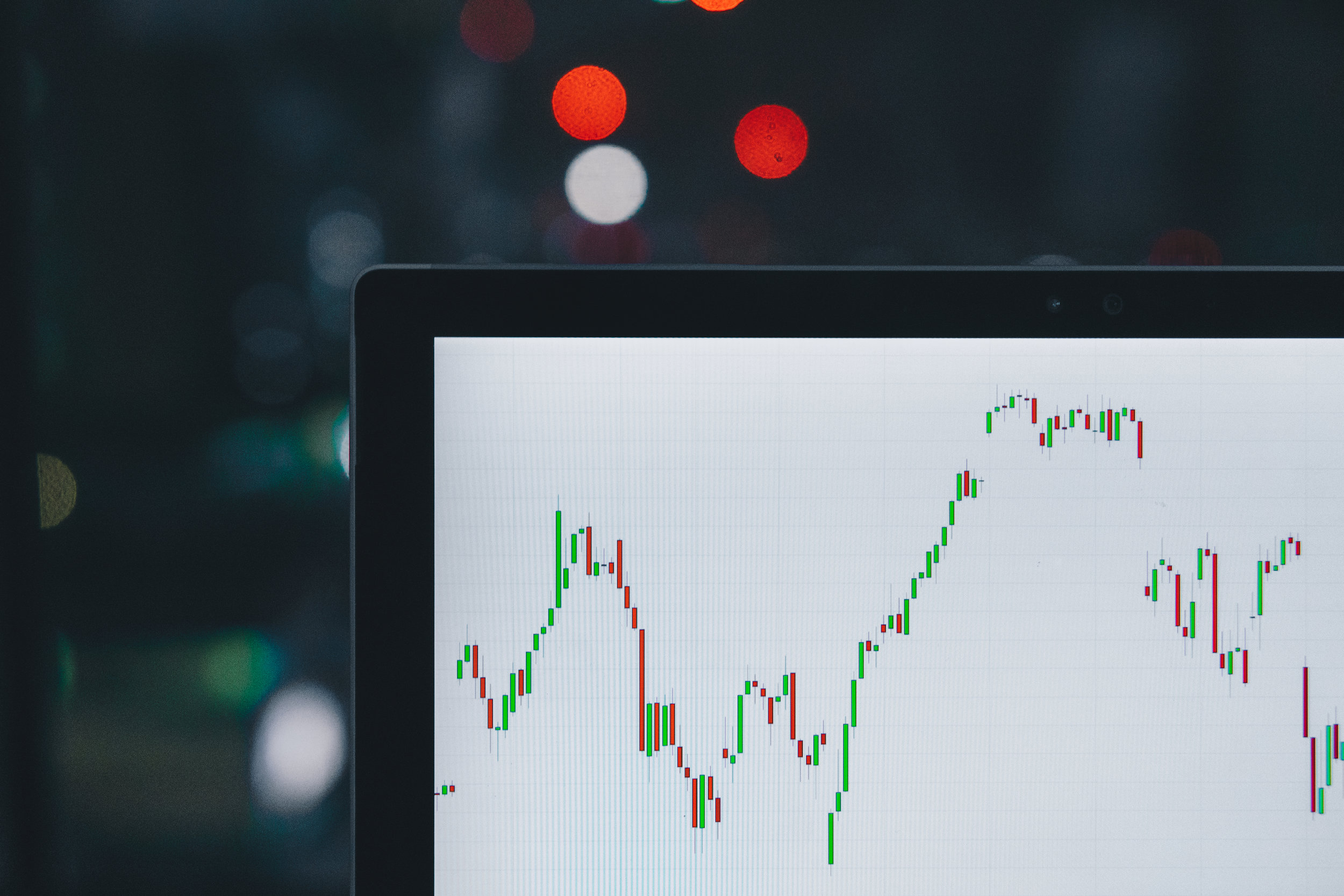 Up to date info on market trends and mortgage rates
We can help. Choose from a group of hand-picked professionals and find an agent who is suitable for your home-buying needs and style.
Tips and tricks for making the most out of your home buying and selling experience.
Apply for your home loan online now